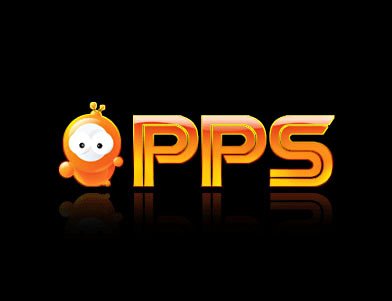 Lately, PPStream had hide or block the access to most of the HongKong drama for users that is outside of China main land. Hence most of you might be wondering, how can we bypass their restrictions? Yes, now you can watch your favorite TVB drama with the solution that im going to teach ya people!!
As until today, this method works for most of the people, but in the future it might not works. For the credit, i got this solution from a facebook post, they call it the PPS jailbreak method. This method allows you to reveal the hidden contents of HongKong, China and Taiwan dramas in the PPS menu.
TUTORIAL STEPS:
[Windows XP]:
(First step):

First of all, find these two FILE NAME (1.ppsarea.ini / 2.psnetwork.ini) in the C: Windows
(Second step): After you

Found it, open and change the contents inside, and then click save.

1) Open ppsarea.ini, copy the following lines and overwrite the old contents, and then press save.
[areainfo]




servertime=1318520564




localtime=1318520576




country=4S4K3ZM3XU




area=4WGY5ZFYTQ




province=42YZ72ELR4




city=4WGZPZF2VQ




net=42KZT2ECWLT33EI




ip=352611



p/s: if you found both of the file, edit , save and make both of them read-only.
(Third step):




after

saving the the two files, click> Properties, please tick Read-only> Apply> OK
Finally re-open the PPS PLAYER, the hidden programs should appear now!
------------------------------------------------------------------------------------------------
[Windows 7 / Vista]:
(First step):

First find this two FILE NAME (1.ppsarea.ini 2.psnetwork.ini)
Method1: open RUN then type % APPDATA% and press Enter
Method 2:

C:Users/ user name/ AppData> Roaming> PPStream find this FILE NAME (1.psnetwork.ini)
Follow Windows XP

second step and third step , the above method to do it.



------------------------------------------------------------------------------------------------
HOPE YOU ENJOY THE TUTORIAL!! ;)